Foundation Phase had a fund – raising cake sale on Friday 12 May. Despite the rain it was well – supported. The Principal and staff would like to thank the parents for their support.
Members of Scripture Union interacted with grade 7 learners for a few hours on Wednesday, Thursday and Friday last week. Important issues such as making right decision and relationship were tackled. Learners bonded well with the members and leant valuable life lessons.
The school thanks Scripture Union for their dedication.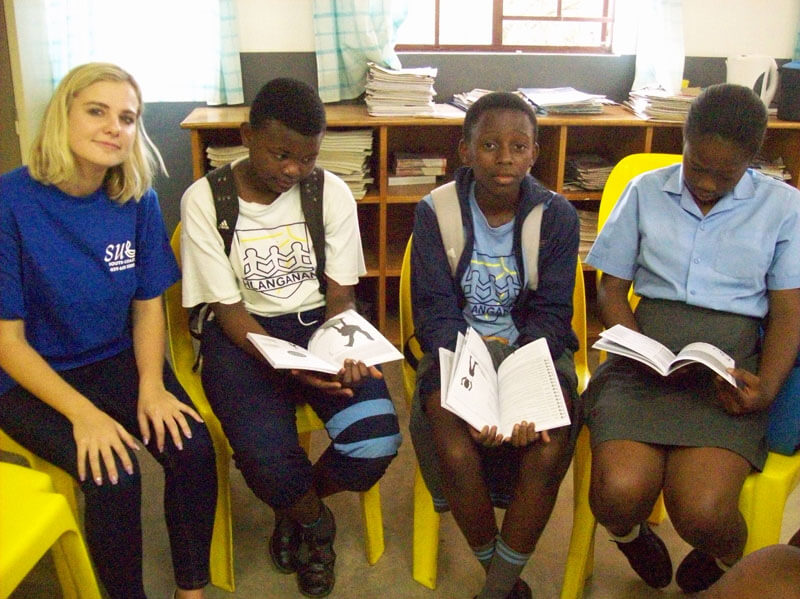 GRADE 7 AND 1 MEMBER OF SCRIPTURE UNION
FROM LEFT: Michelle Preez, Amahle Nzimande, Nompumelelo Majola and Yolanda Dlamini.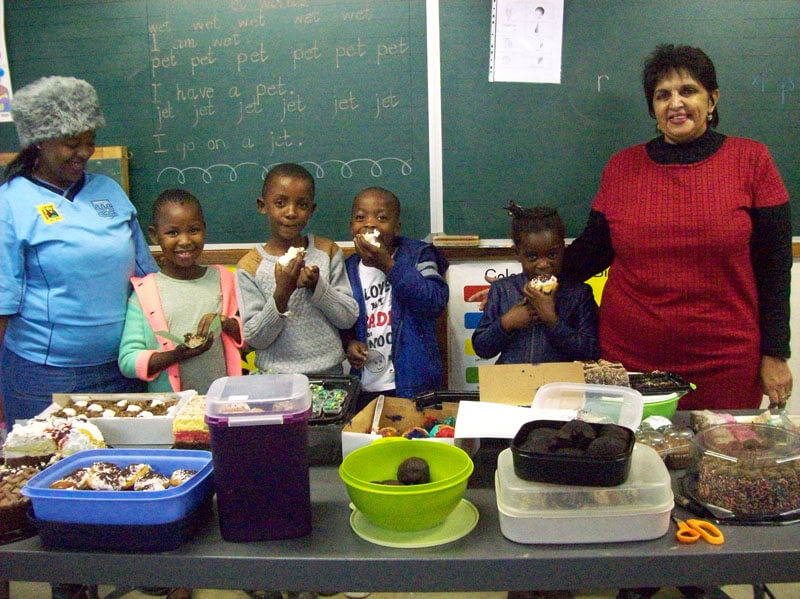 GRADE 1 EDUCATORS SELLING THE CAKES
FROM LEFT: Mrs Precious Cele, Phaphama Molefe, Bayanda Mbili, Blessing Magxala, Senamile Ngwane and Mrs Haseena Bux.