Parents please take of the meeting scheduled for Saturday, 11 March at school. Please make use of this opportunity to view the children's work and to chat with educators about their progress.
Twelve grade 7 learners went on a leadership course to Skogheim from Wednesday, 1 March to Friday 3 March. The learners enjoyed and performaned well in the many activities offered and they proved that they could work as a team. They were accompanied by Miss Thabisile Nzimakwe and Dr Kudakwashe Zvitambo.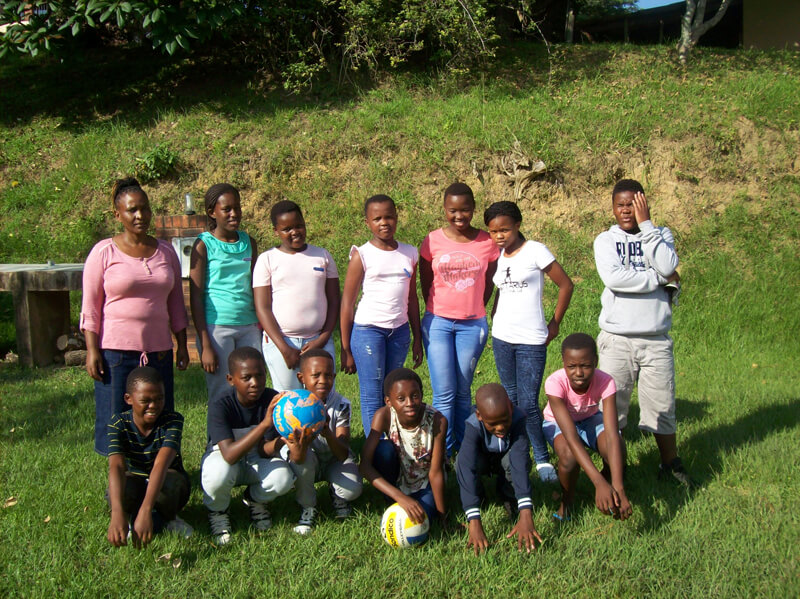 BACK FROM LEFT: Miss Thabisile Nzimakwe, Nothile Cele, Nomfundo Mzizi, Amahle Cele, Anelisa Mqadi, Thandiwe Konzaphi and Mazubane Nkanyiso.
FRONT FRONT LEFT: Siyabongakonke Gcaba, Minenhle Khakhuze, Sasihle Cele, Nompumelelo Majola, Yanelisa Tshazi and Aviwe Mpekwana.